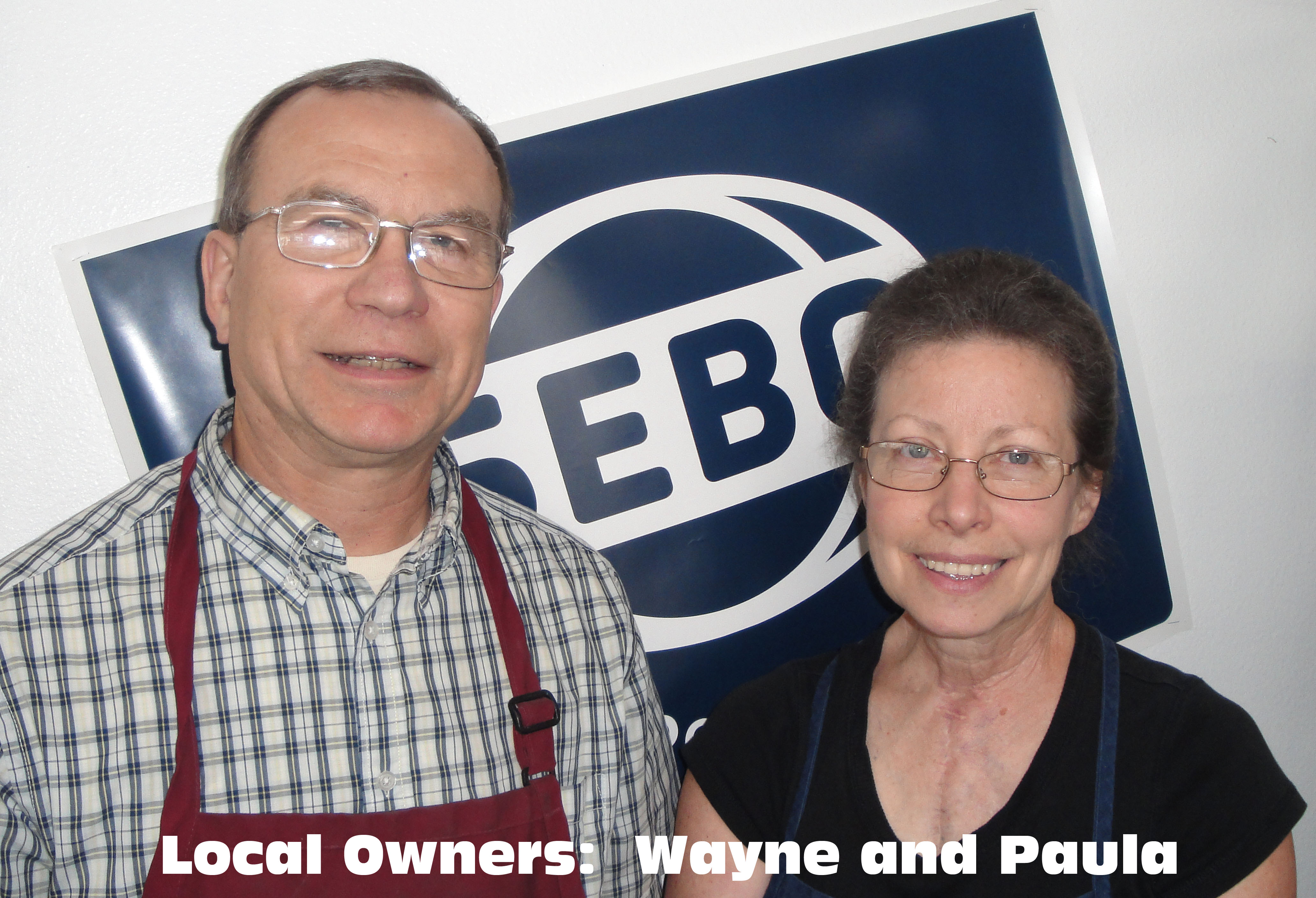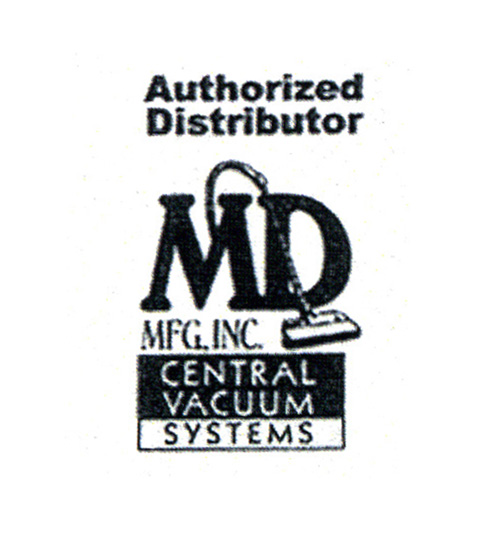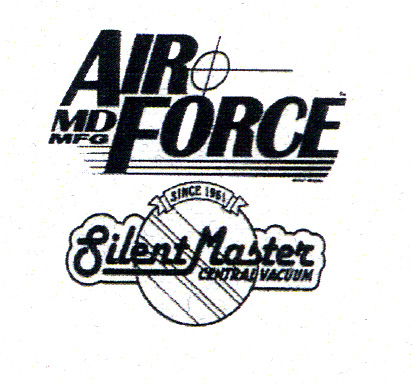 A-1 Vacuum in Kelso, WA specializes in all your vacuum cleaner needs Sales and Service. Locally owned & operated since 1982.
•Experienced •Quality Workmanship •Efficient Customized systems •Choices/Options •State of the art equipment •Local service •Licensed/bonded contractor •Green systems which meet air quality standards •Happy Customers
A large part of our business is central vacuum systems. Our team has experienced technicians ready to help you with your home maintenance needs. We are a local licensed & bonded contractor with over 30 years of vacuum experience of assisting home owners IMPROVE their indoor environment wihile increasing the value of thieir homes. Central Vacuum Advantage: Powerful, Quiet, Healthier Living Environment, Convenient, Easy to Use, Give you more Leisure Time, Increase your Home's Value.
Some of the brand names we carry are MD Central Vacuums, Sebo, Riccar, Panasonic, Hoover and more.

Serving Cowlitz, Clark, Lewis, Wahkiakum, Pacific, Columbia and Clatsop Counties.
Members of the Vacuum Dealer Trade Association since 1982, Lower Columbia Contractors Association since 1982.